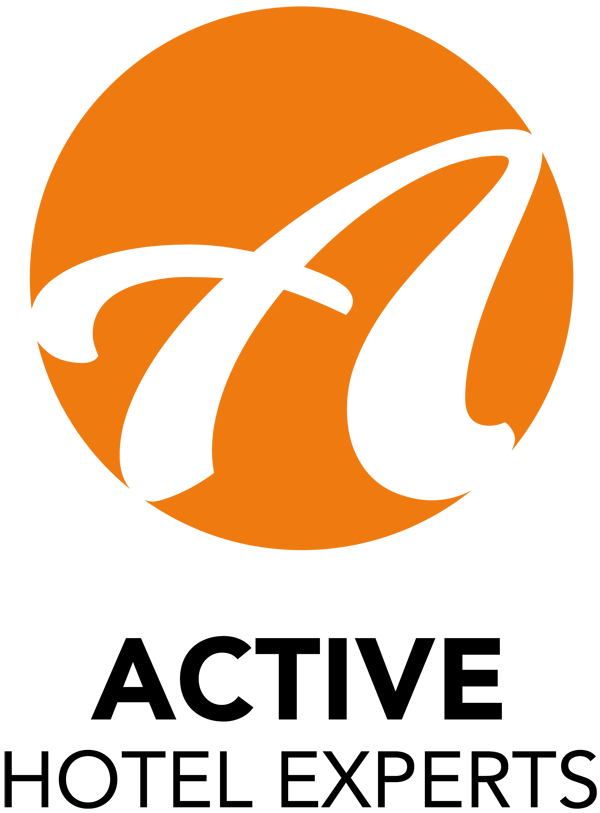 Your hotel company
Your hotel assistance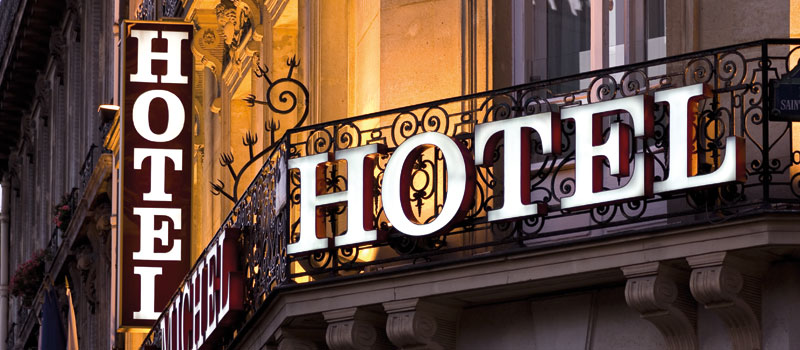 We are happy to support you to manage your assets. We manage on a day-to-day basis with a very closed management. As owner you will be happy to work with a strong partner able to settle all the constraints of a hotel restaurant.
We initially agree with you on a possible development strategy and we put all our energy to follow it. By doing so, you keep the control of your CAPEX and the opportunity to sell your asset anytime.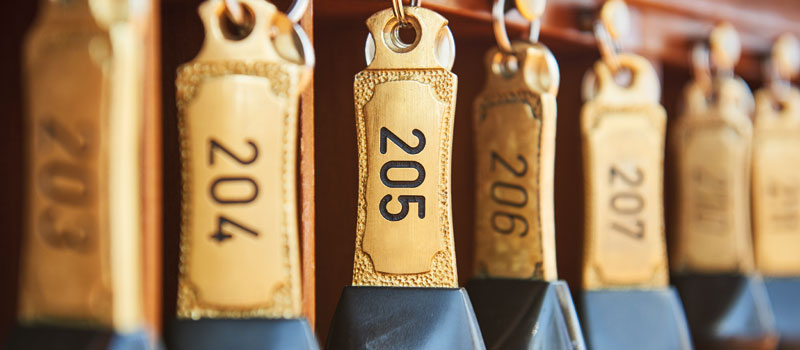 We are happy to support for short or long term period on any topic listed here. The hospitality business is our passion and we would be happy to make you benefit of our skillsdevelopped since the last 15 years.
Used to the best practice we can support you only for the opening of your hotel, the recruitment of all your team, but also to advise you with the best possible asset strategy.
Why Active Hotel Experts is a good idea to work with?
A strong hotel management experience
We have been involved in hotel management for more than 15 years with more than twenty hotels that have all become profitable or very profitable for their owners. We know how to accompany the teams in the necessary changes and motivate them to seek a new level of performance.
A business expertise
Our team brings together strong and highly involved personalities with multiple talents in marketing, events, hotel openings, luxury and economy hotels, finance & accounting. With Active Hotel Experts you are surrounded by industry experts to make the most of your investment.
Guaranteed results
Our common interests in both your revenue and your EBITDA ensure that we do everythingwe can to achieve the best possible results by acting on a daily basis for the interest of yourbusiness.
Secure your asset
Entrusting the management of your assets to Active Hôtel Experts ensures security and reassures your banking partners especially in case of ambitious development project.
Flexible and transparent contracts
We propose a strategy that we validate together upstream. You are monthly informed of the performance of your hotel and you a monthly reporting. You have a full access of the information regarding your hotel.
A qualitative approach
We are committed to the long term and we recommend a safe and secure management, synonymous for you with tranquility everyday for today and for years to come. We also know how to carry out contingency plans with the objective of setting up a quality team and structure without ever compromising results.
From specific assistance to complete externalization
Our range of intervention is large and allows you to have either an à la carte intervention or a complete management of your hotel assets.
Our management tools
We have an important toolkit that allows us to benefit from all our expertise and the feedback that we have every day.




Hotel restaurant operator owner