We support you to open your hotel







Business case study with the architect


Select & negotiate with suppliers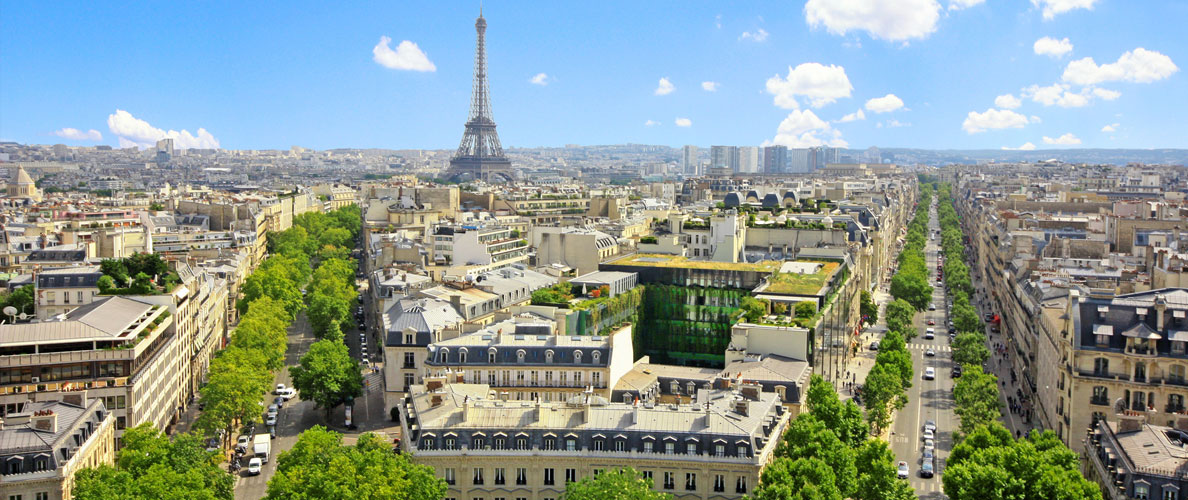 Opening of a boutique hotel in Paris
Our team has managed the opening of this 19-room hotel 4 stars in Paris from the brief of the architect, the follow of the works, the FFI purchase and the operational opening, with all the usual issues such as the PMS choice & setting, the definition of the rate policy, the implementation of the yield management and the pre opening sales up to the recruitment of the team and the complete management of this trophy asset.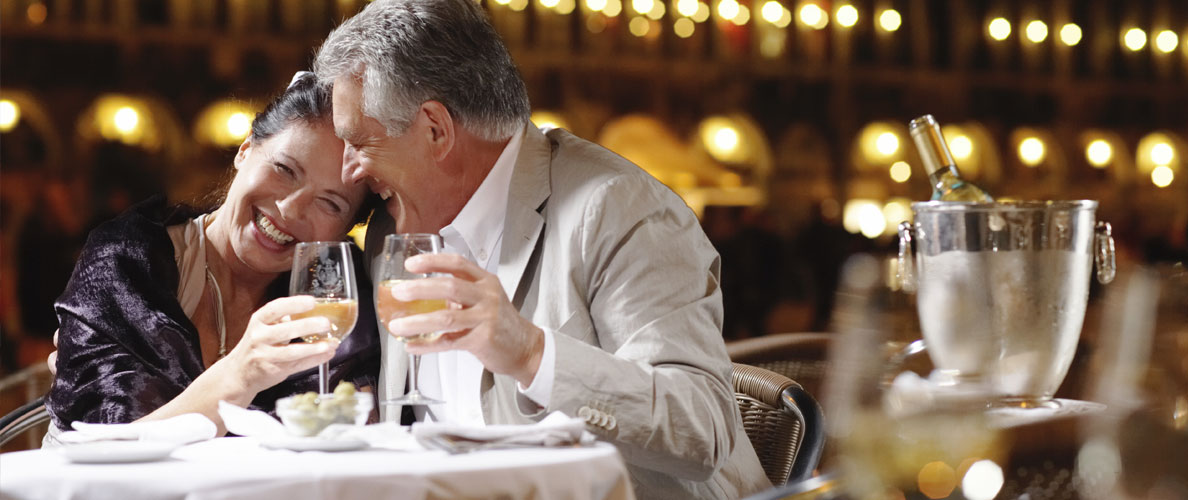 Opening of this hotel restaurant in the North of France
Our team has worked on the opening of this 54 rooms, 4 stars with a restaurant dedicated to the individuals customers but also to leisure groups and MICE activity. The kitchen focus now on fresh and local product for the great satisfaction of our guests.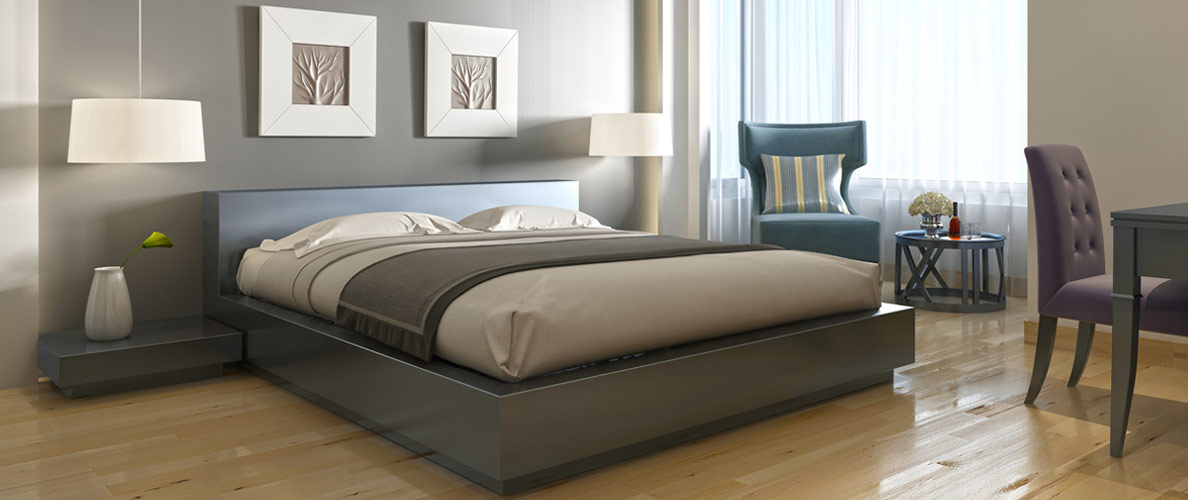 Charming Parisian Hotel re-opening
We have focused on the rebranding but also the full renovation of this 36-rooms hotel belonging to the small charming hotels category where each room is different. If we have done our best to create a cosy customer experience, this has been approved by a turnover increased of 9% the first year and a gap of 14% in the average room price and a 4-star certification of Atout France.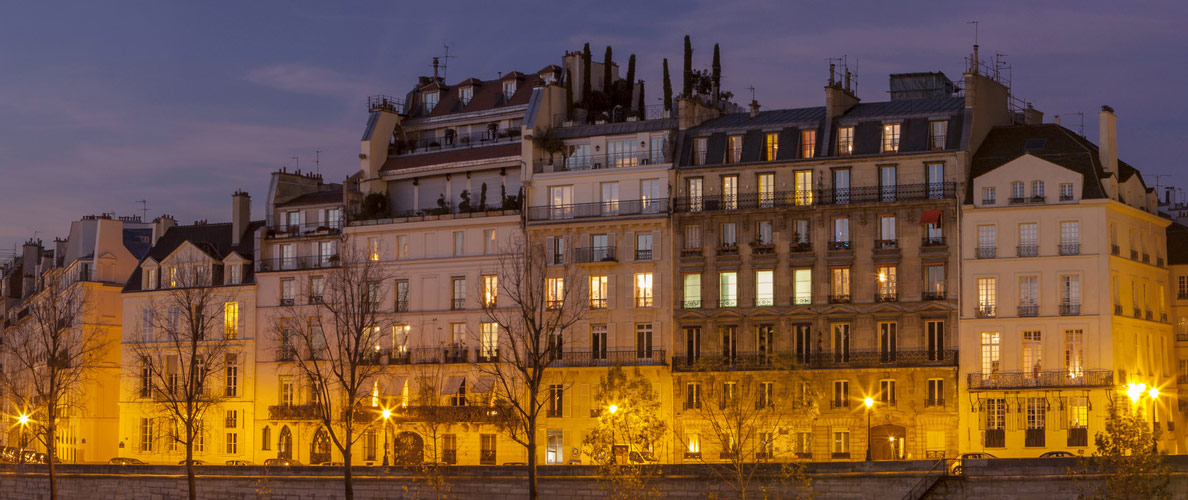 Opening of a 5 star trophy asset in Paris
Backed by a industrial group with a very strong notoriety, we have helped from the creation of a control room to check the concept and organise all the purchase orders in a very short time!