We support you to prepare the sale of your asset

Operating company valuation

Short term contract to prepare the sales process

Brick & mortar company valuation

Secure your due diligences

Potential interest buyer valuation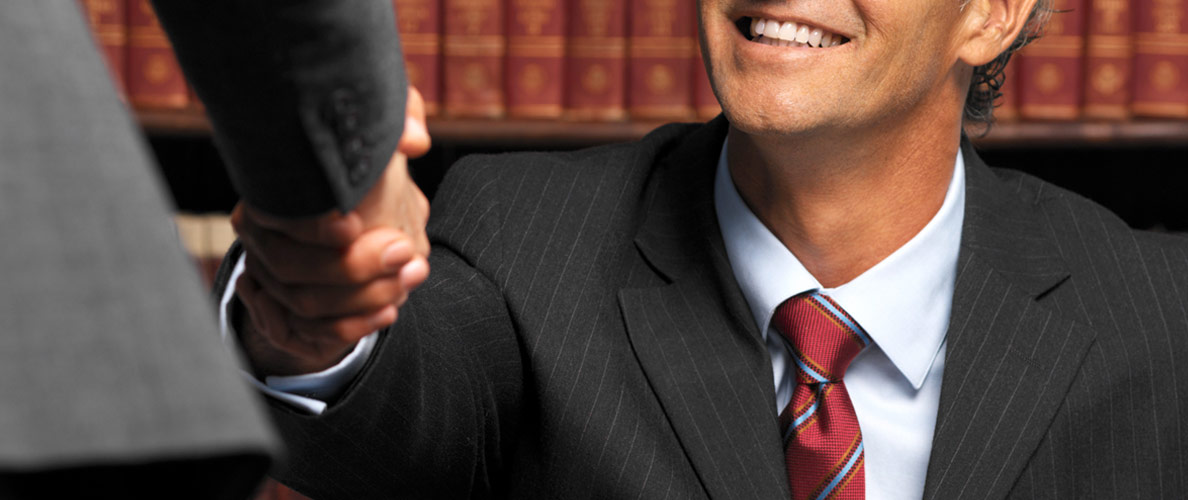 Management to prepare this group for sales
We have managed this 8-asset hote group with the support of Louvre Hotel Group brands such as Campanile, Kyriad & PREMIERE CLASSE. Due to our professional approach we have structure the team, the process in order to have a clean data-romm to prepare the sales process of the group. Therefore we have scan all document, check all the process, manage these assets for 5 years until the time to sell them all together with a multiple of the EBITDA above 10! Our well-know customer has been so happy with this work that he offers extra fees!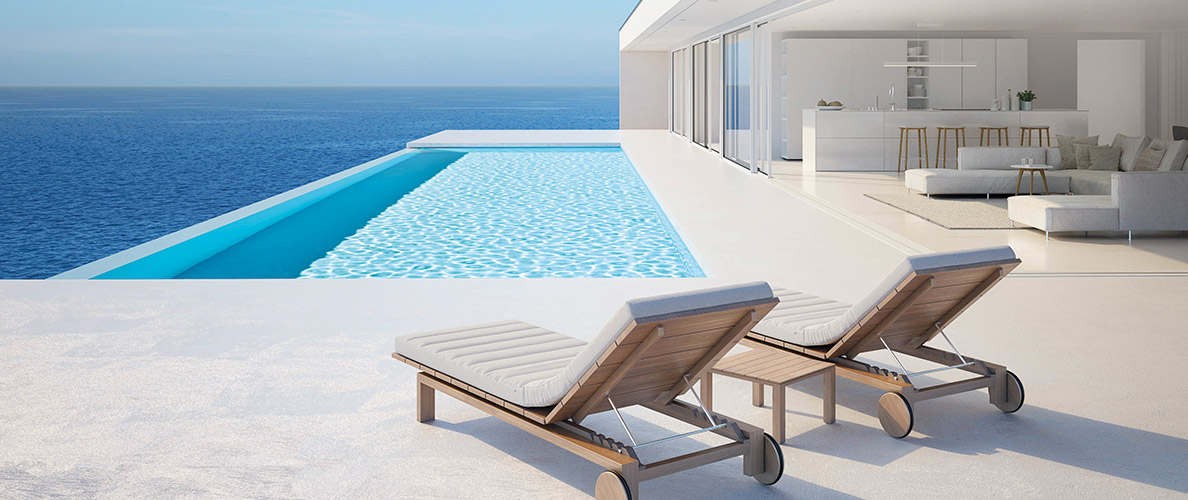 Get your resort ready for sales!
This resort on the French Riviera with 60 rooms, 30 villas, a swimming-pool back to a golf involved an operational upgrade. We also needed to be pedagogue with more than 90 shareholders not involved in the industry and in the life of an hotel with restaurant & staff issues. We have also face a situation where the hotel managed by a tour operator had no capex fot the last 10 years ! We had to manage the hotel 2 years in order to enable the owner to put it on the market with a good value gap compare to their initial investment.